On the 31st March 2022, I attended the Bristol Planning Law and Policy Conference to represent the Bristol Chamber of Commerce. I was kindly hosted by my fellow BCCI board member Kevin Gibbs, Senior Counsel – Head of Strategic Planning of Initiative member Womble Bond Dickinson. Ashton Gate Stadium was, as ever, an impressive venue, and the event was incredibly well attended.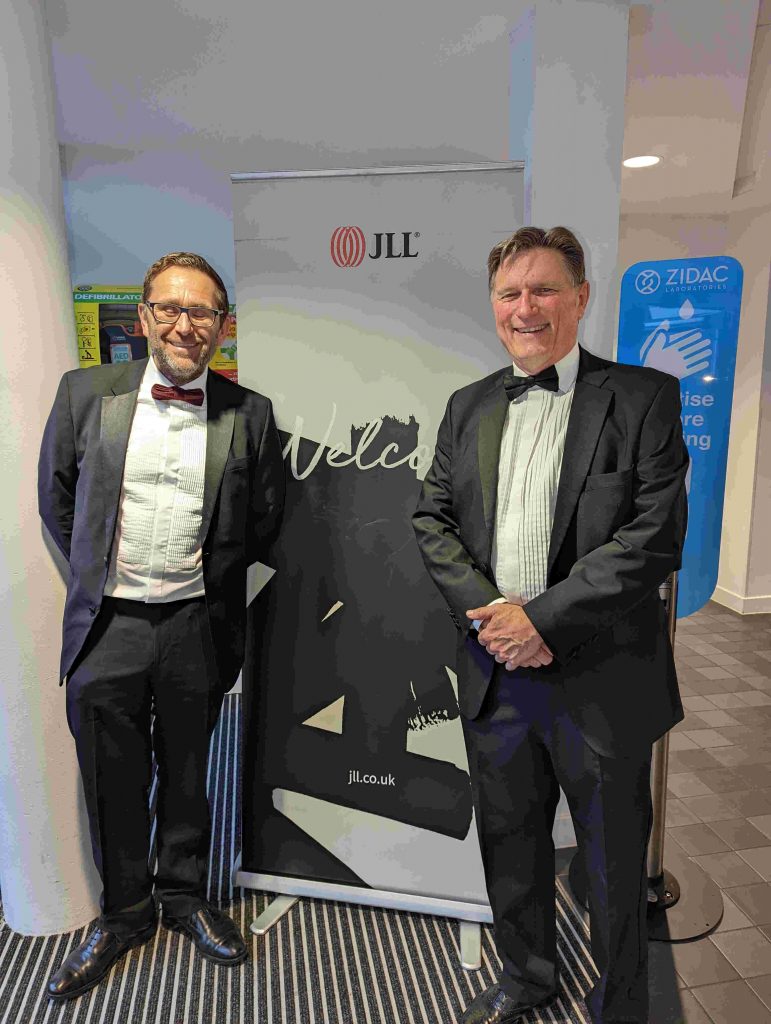 The very entertaining keynote was given by Ed Balls, former Secretary of State for Children, Schools and Families from 2007 to 2010, and as Shadow Chancellor of the Exchequer from 2011 to 2015, and most famous for his stint on Strictly Come Dancing.
My thanks to all who made the event such a success, and of course to my host Kevin Gibbs!